Join us for the 13th Annual

WALK for Autism & Autism Expo!
Saturday, April 14, 2018
11:00am — 3:00pm
Central York High School
601 Mundis Mill Road, York, PA 17406
The Walk for Autism is our major annual fundraiser that enables us to continue to improve the lives of those living with Autism in our local community. Monies raised through this event make it possible for Autism York to continue supporting local families through our various support groups, programs and family activities. We thank you for your support!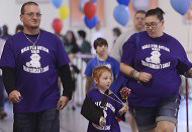 Join us to WALK
Walkers may choose to walk ANY TIME from 11:00am – 3:00pm. There is no minimum distance to walk. There is no fee to walk, but we do encourage you to create or support a team. This is a family-friendly WALK.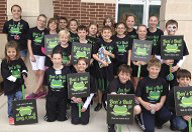 Support a TEAM
Form your own team or support a team by joining them to walk or donating in their name!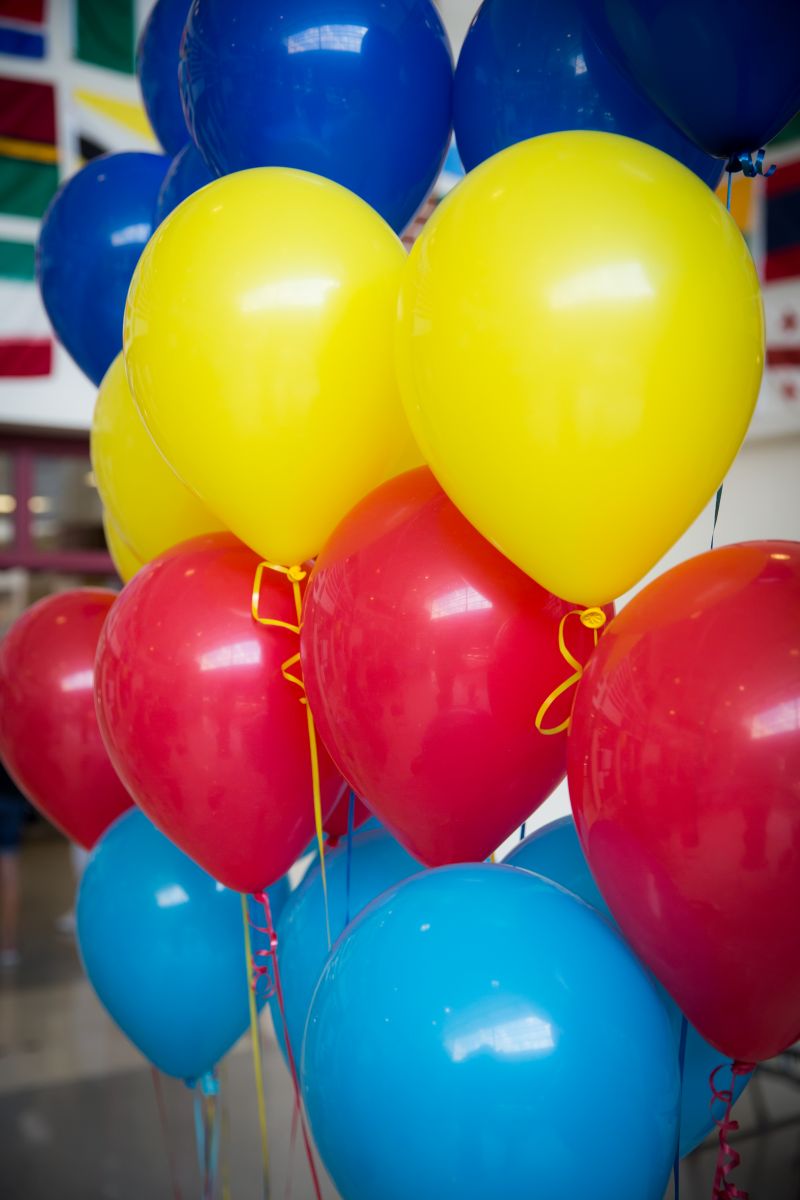 Visit the AUTISM EXPO
The Autism Expo will feature an extensive array of autism specific AND non-austim specific Vendors and Service Providers.
The event allows families and individuals affected by autism to network and locate appropriate resources.
Craft and direct sale vendors will be able to help you with your shopping, autism service and informational needs!
In addition to selling products and providing information, each Vendor will feature a FREE family-friendly activity or giveaway!
Vendors will be accepted on a first-come, first-served basis, but no repeat Vendors, please.
Enjoy FREE FAMILY ACTIVITIES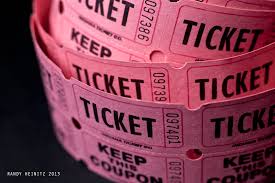 In addition to all of the FREE family-friendly activity or giveaway at each Vendor, you can also visit our craft table, our face painters, our bounce houses and STAR WARS personalities!