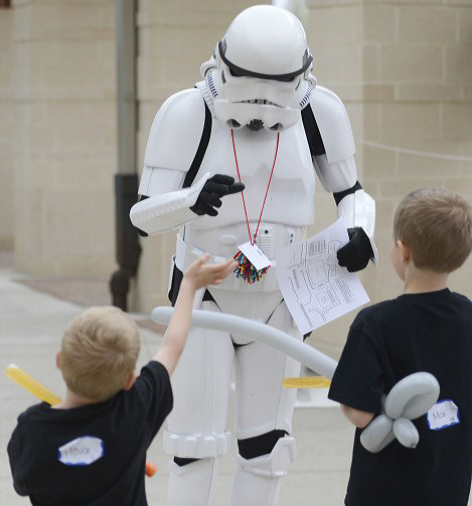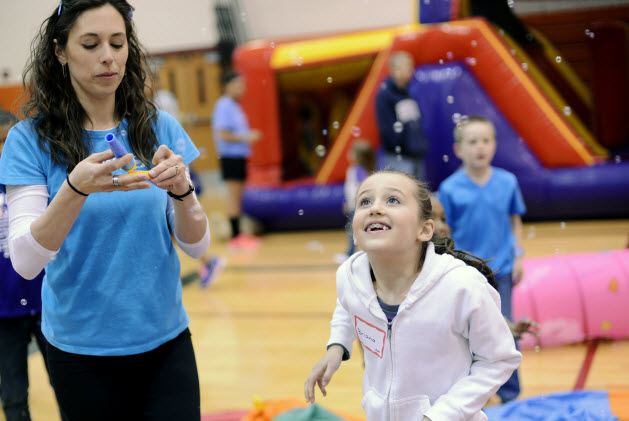 Join us for the 16th Annual

Autism York WALK for Autism & Autism Expo!
Saturday, April 15, 2023
10:00am—2:00pm
York Revs Stadium at
Wellspan Park
5 Brooks Robinson Way, York, PA 17401
Autism York is THRILLED to announce that we are hosting our Autism York 16th Annual WALK for Autism & Vendor Expo!
This popular event keeps with our Mission to provide support to those affected by autism in our community. This fundraiser makes it possible for us to continue to offer our variety of autism programs to individuals, families and our community. These programs include our various support groups, autism resources and activities. We thank you for your support!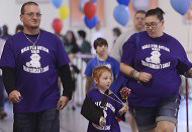 Join us to WALK
Walkers may choose to walk ANY TIME from 10:00am–2:00pm. There is no minimum distance to walk. We encourage you to create or support a team at this family-friendly WALK. All are welcome!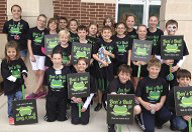 Support a TEAM
Form your own team or support a team by joining them to walk or donating in their name!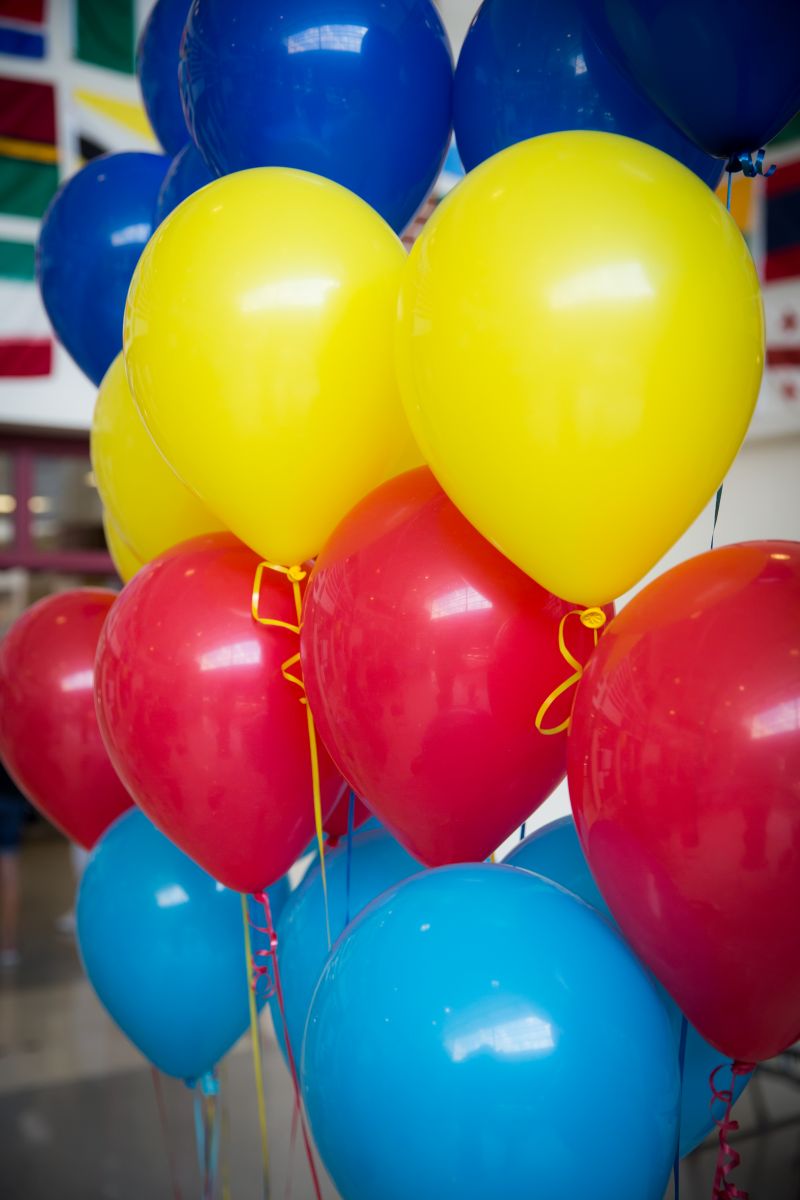 Visit the AUTISM EXPO
The Autism Expo allows autism specific providers AND non-autism specific Vendors to exhibit their resources, services and goods all in one location.
Additionally, this event allows our community to come together to share information, network and have fun!
Craft and direct sale vendors will be able to help you with your shopping needs!
In addition to selling products and providing information, each Vendor will feature a FREE family-friendly activity or giveaway!
Vendors will be accepted on a first-come, first-served basis, but no repeat Vendors, please.
Enjoy FREE FAMILY ACTIVITIES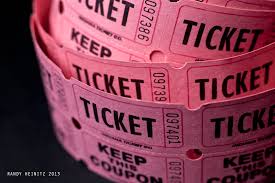 In addition to all of the FREE family-friendly activity or giveaway at each Vendor, York Revs playground will be open!
Interact with Star Wars personalities and the Wayfinder & Mermaid Princesses and stay for a special Princess Storytime! Come meet DownTown! Have your picture taken with Oliver the Rabbit and the Mad Hatter!
Jump on the Bounce House and play on the Revs playground!
Stop by and see a York City Fire Rescue Truck, some firemen, and their gear AND a York City Police Department Cruiser.
Like critters? Come see tortoises, Guinea pigs and much more with Critter Connections!
The ever-popular York Motorcycle Club will be here showcasing their motorcycles!
Autism Awareness Items for sale, Raffle Baskets, and the Concessions Stand will also be available on site.
Special Thank You To Our Sponsors!
INFINITY SPONSOR - $2,000
Gold Sponsors - $500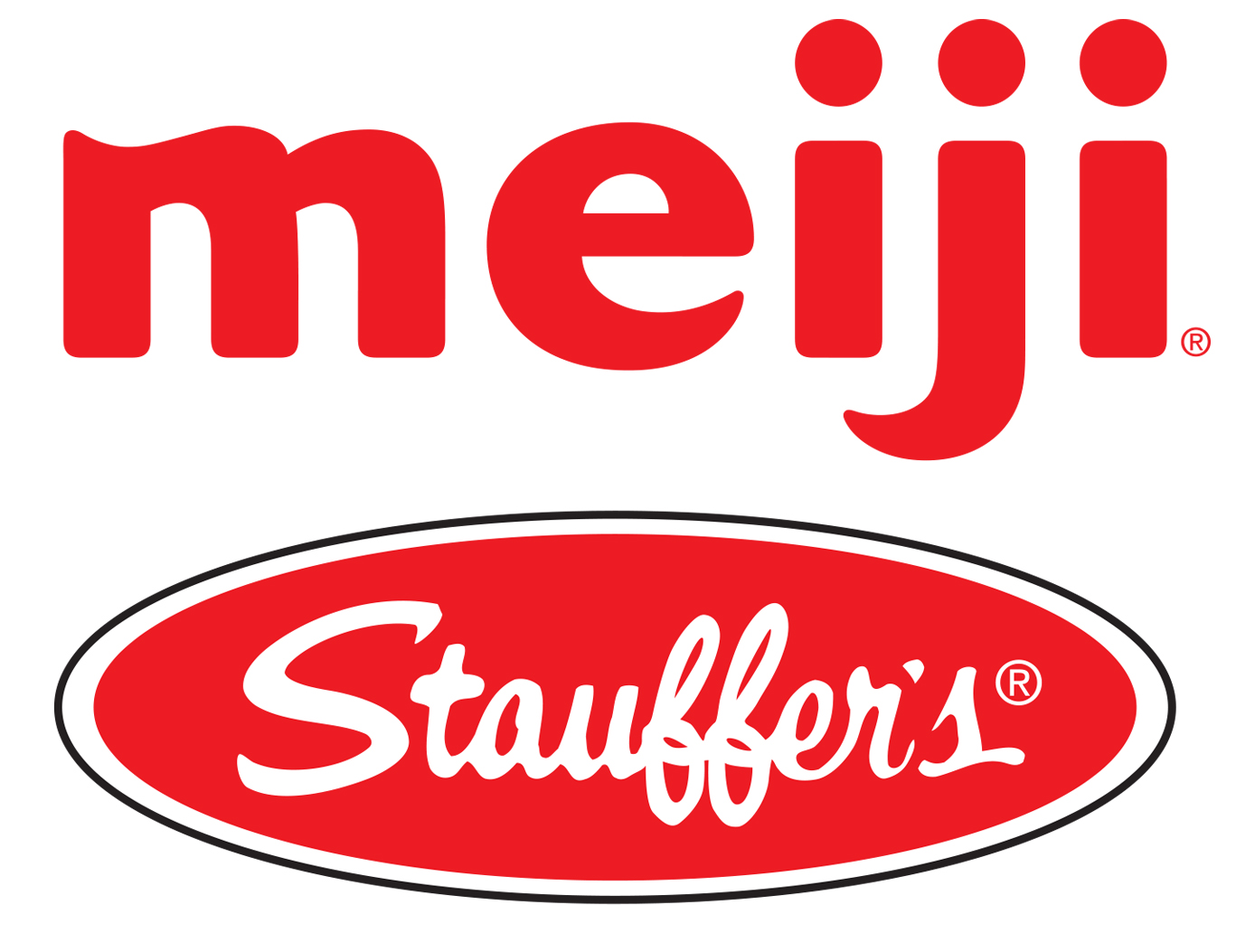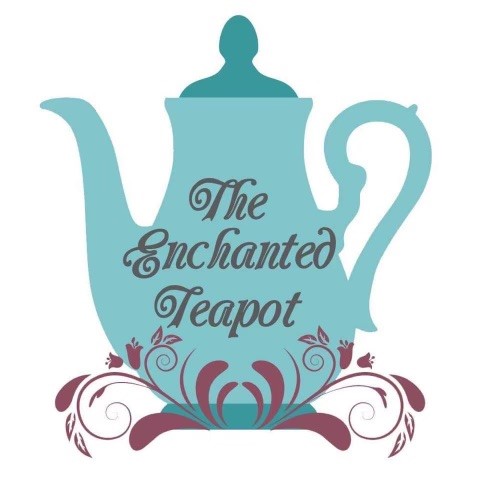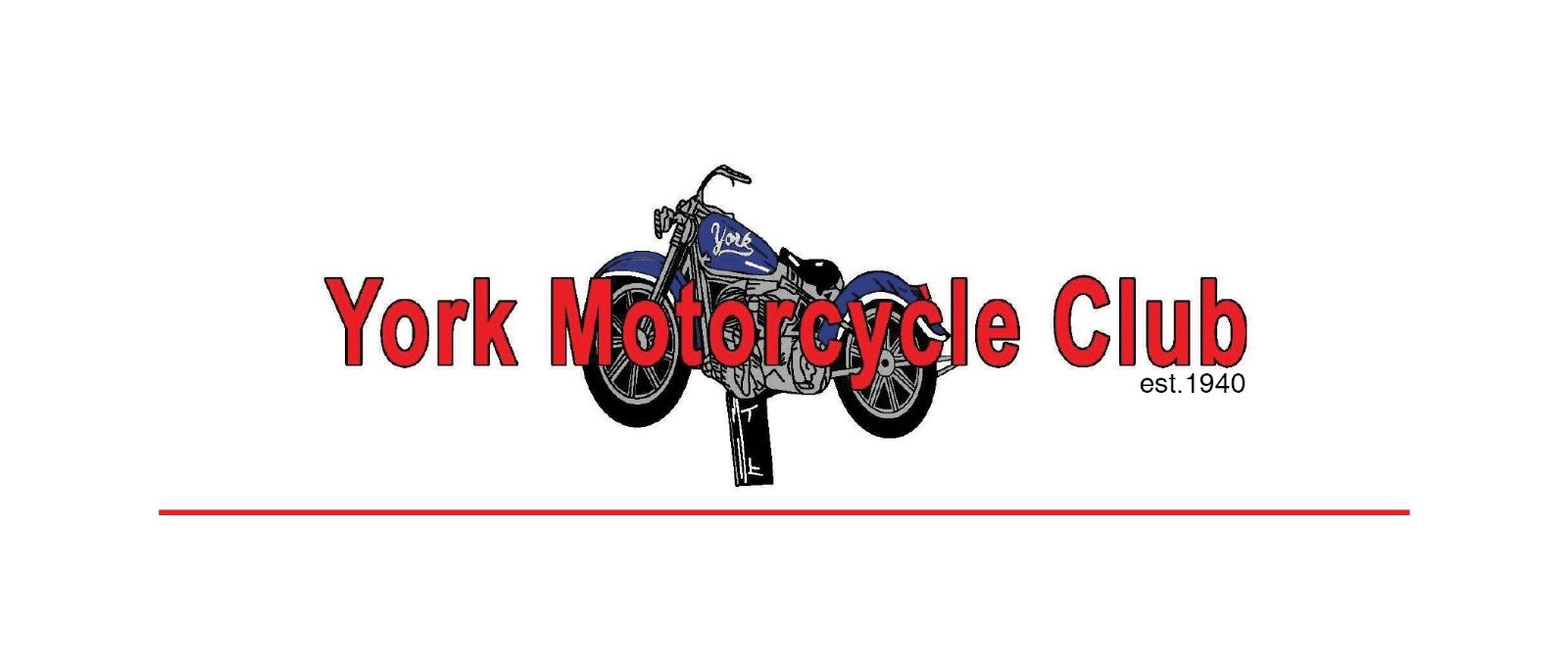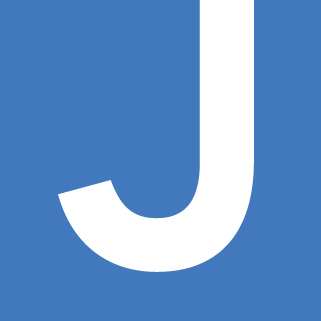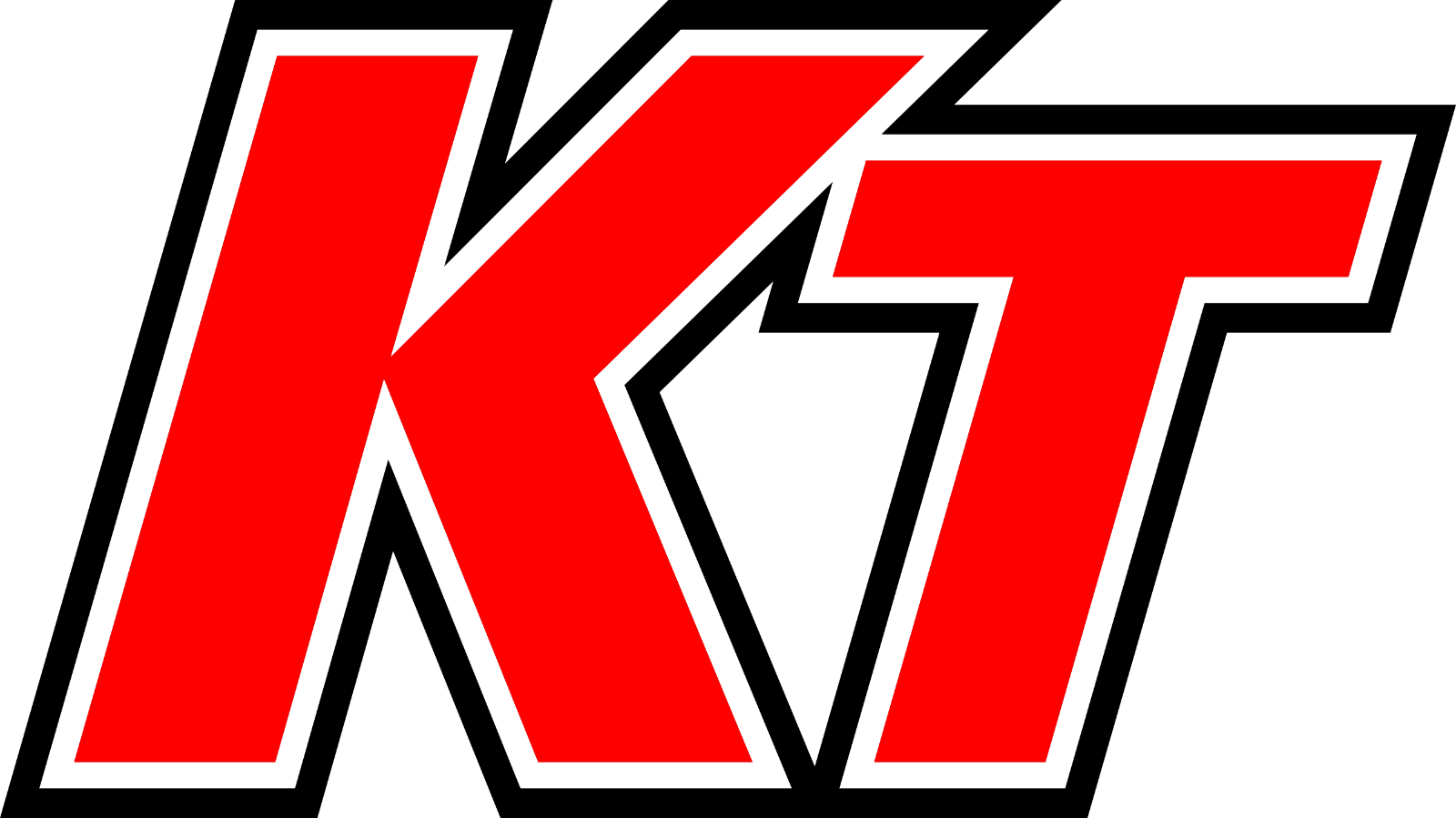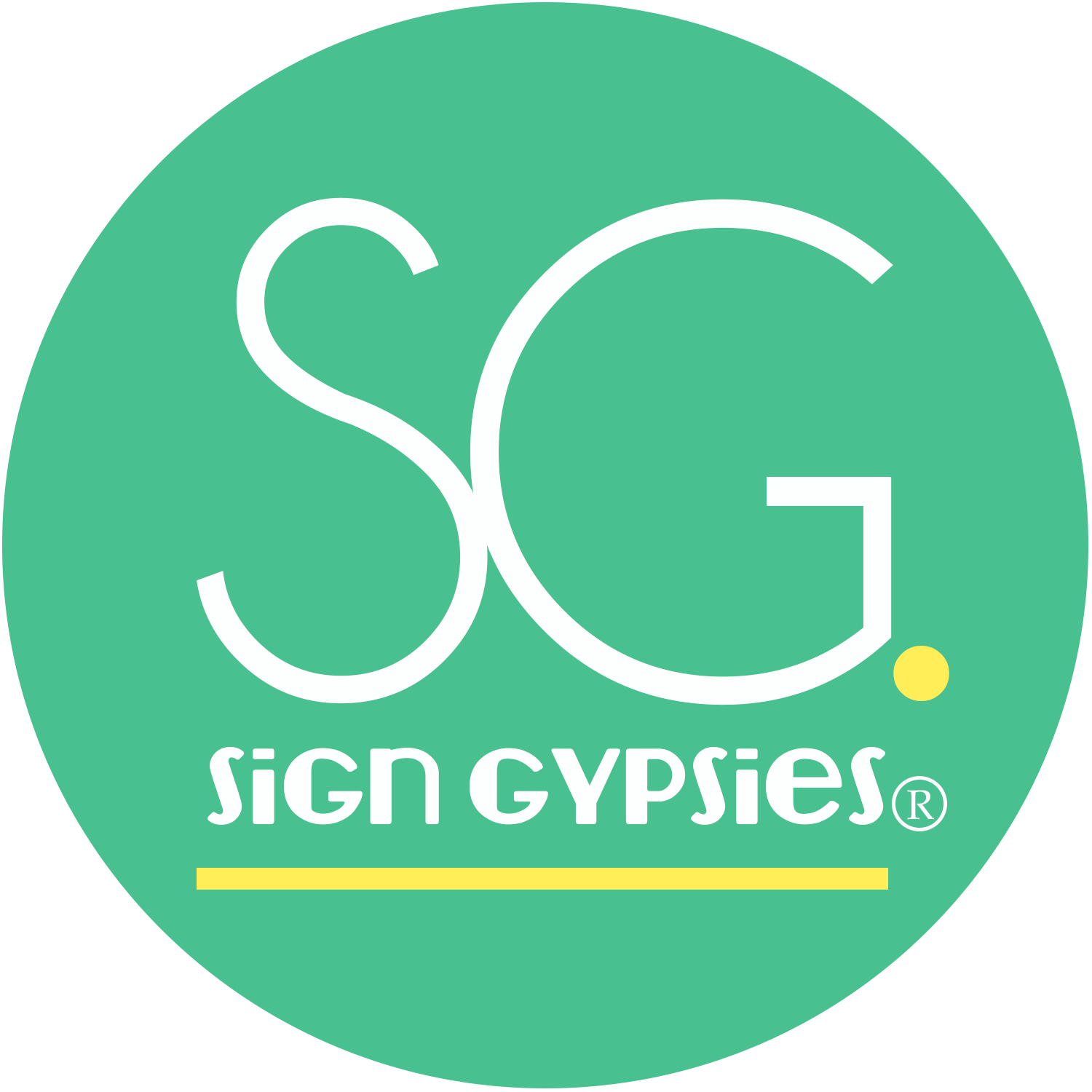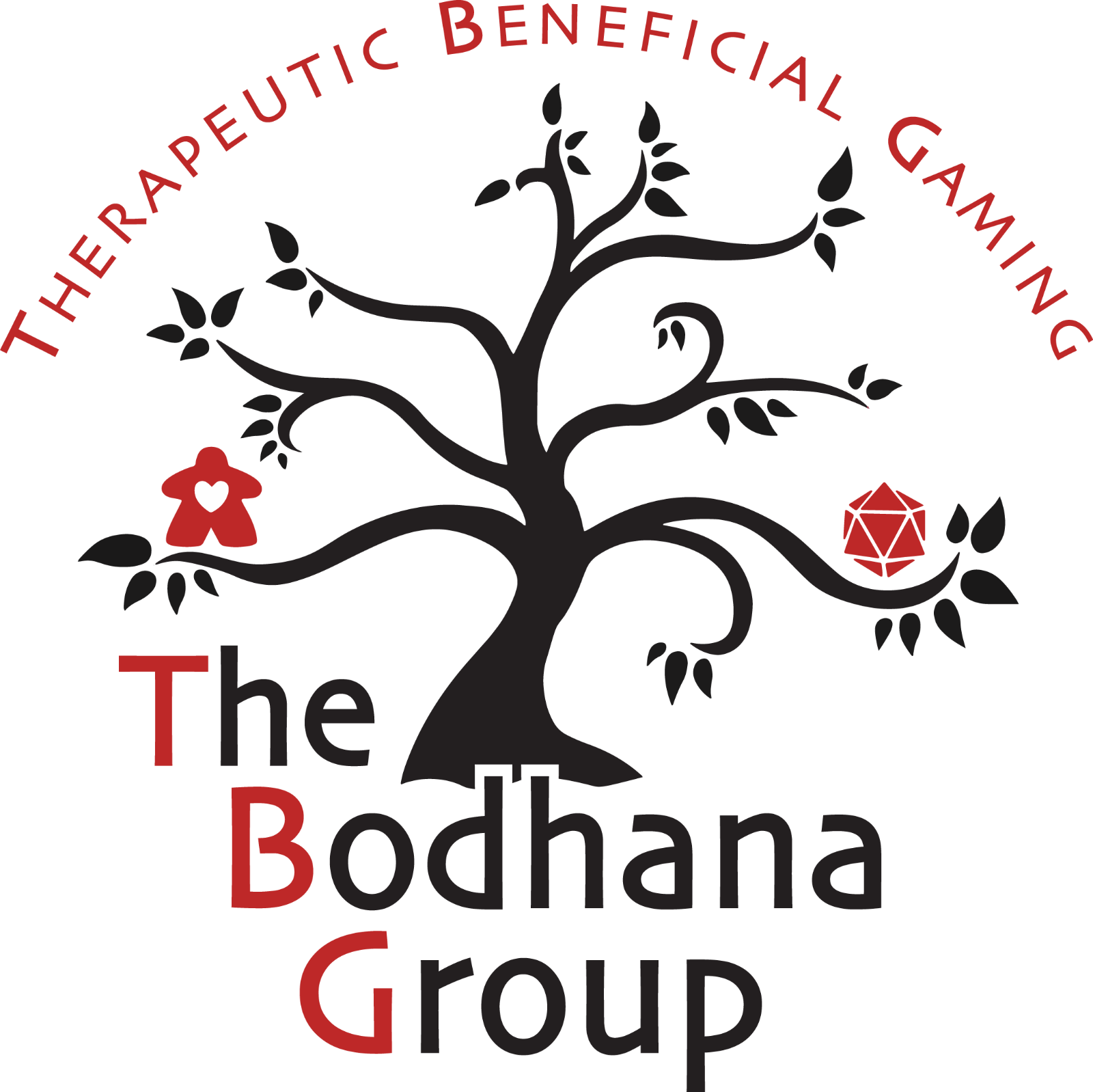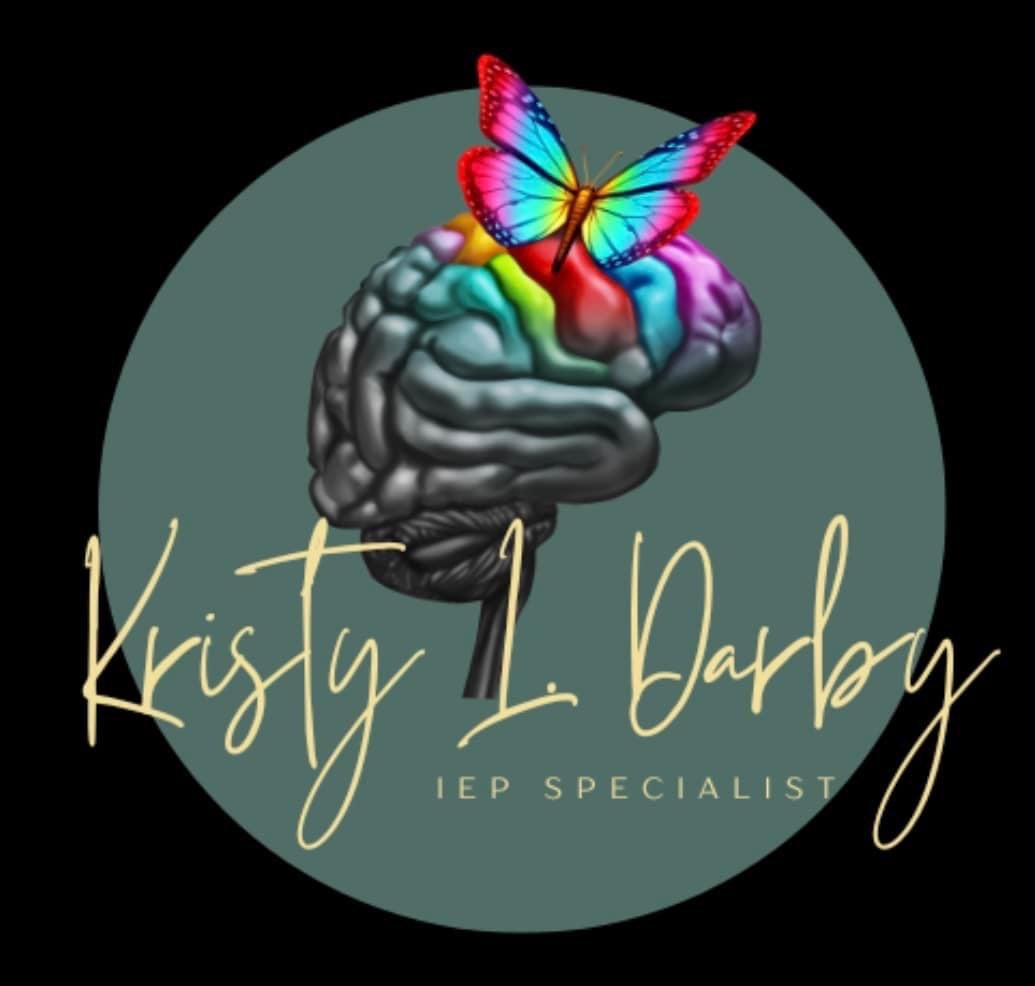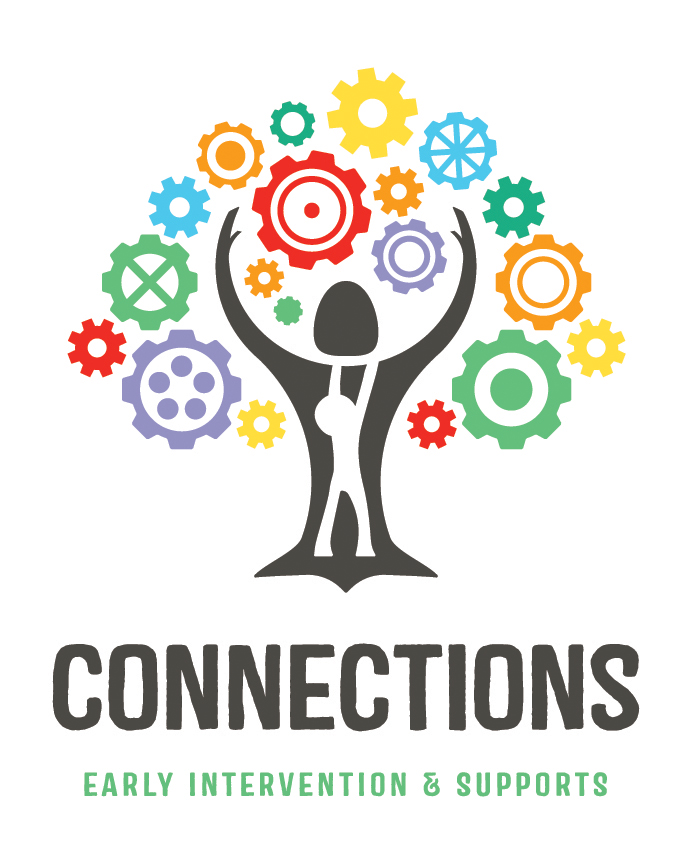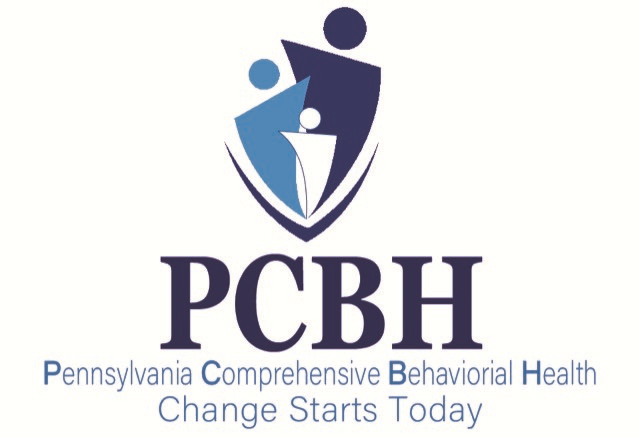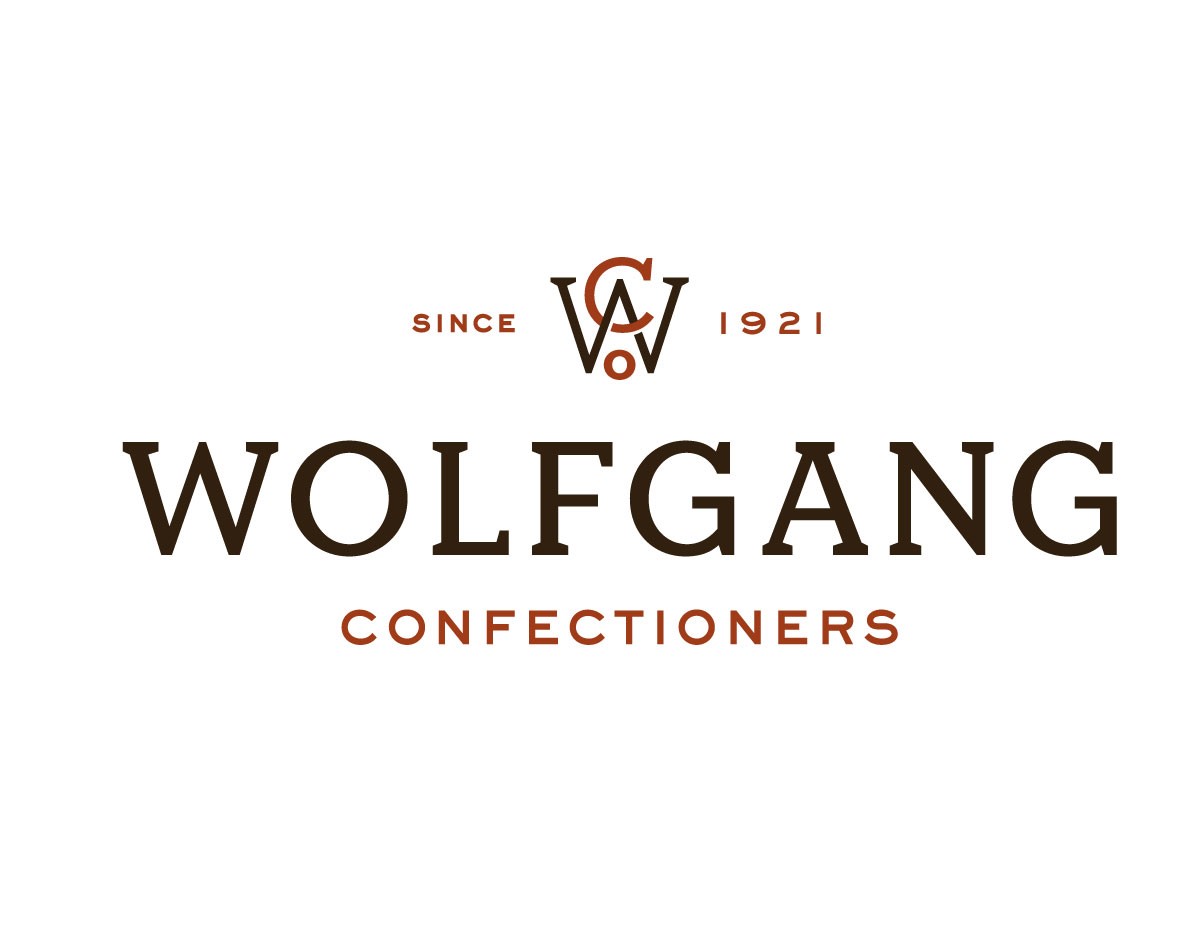 CO-SPONSORS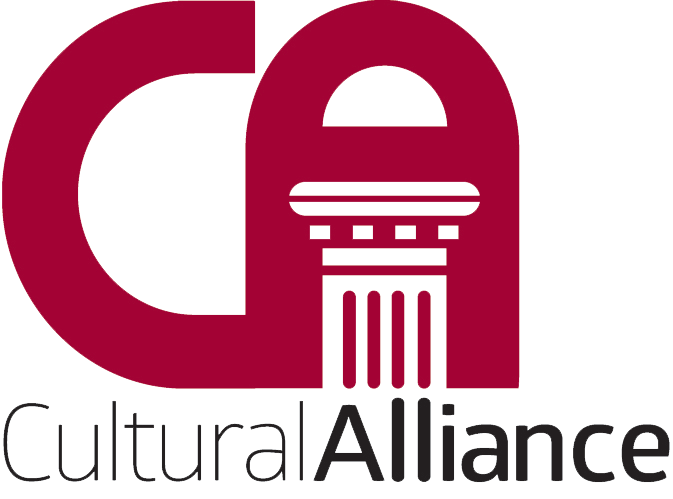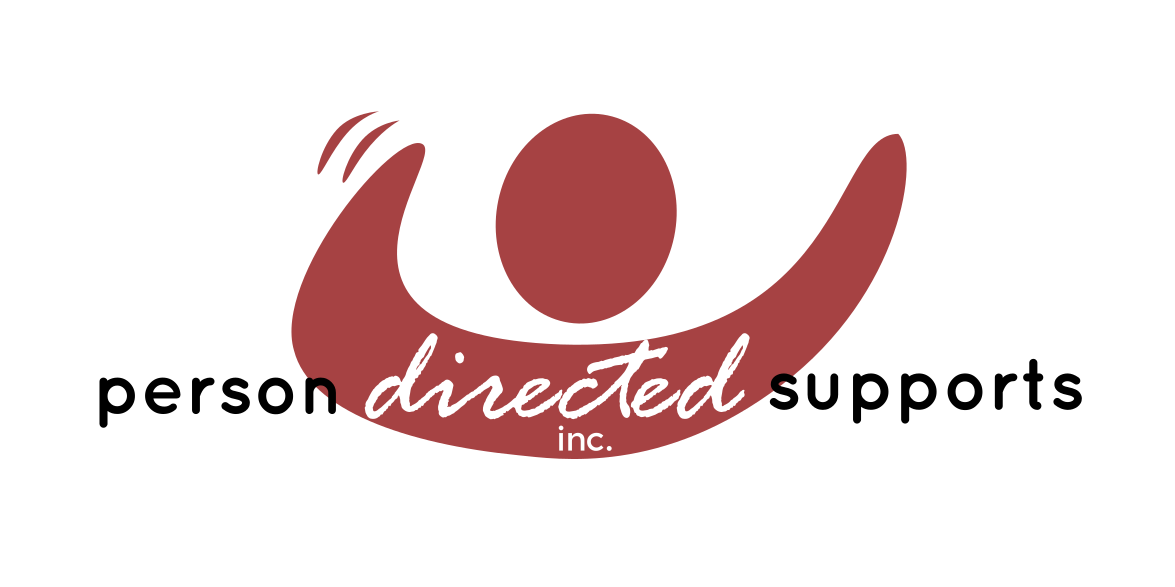 Silver Sponsors - $250
~Critter Connections
~Children's Dental Centre of York
~Members 1st Federal Credit Union
~Oliver the Rabbit & Mascots
~Titanium Athletics
Bronze Sponsors - $100
~Allegro Winery
~Battlefield Tattoo Expo
~The Belmont Theatre
~Briarwood Golf Club
~Design Studio Six
~Dutch Apple Dinner Theatre
~Lake Tobias Wildlife Park
~Maize Quest Fun Park
~Natural Moments Photography by Megan McRae
~Nissley Vineyards
~Suburban Bowlerama
~Turkey Hill Experience