Join Us For Autism York's
First Annual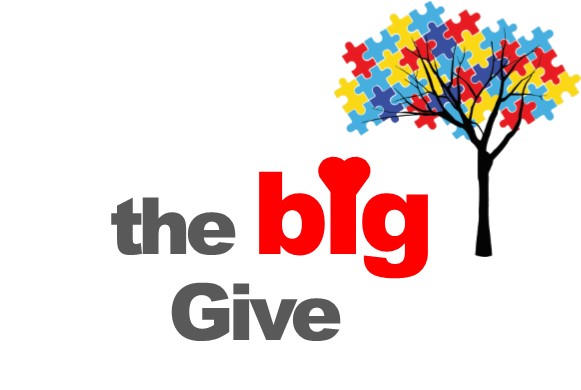 Family Fun Day & Vendor Fair!
Saturday, April 29, 2017
10:00am — 2:00pm
at Cousler Park: Pavilion D
1060 Church Road; York, PA 17404
THIS IS A RAIN OR SHINE EVENT
The BIG GIVE Family Fun Day & Vendor Fair is a new way that Autism York is reaching out to our Community to raise funds! Monies raised through this event make it possible for Autism York to continue supporting local families through our various support groups, programs and family activities. We thank you for your support!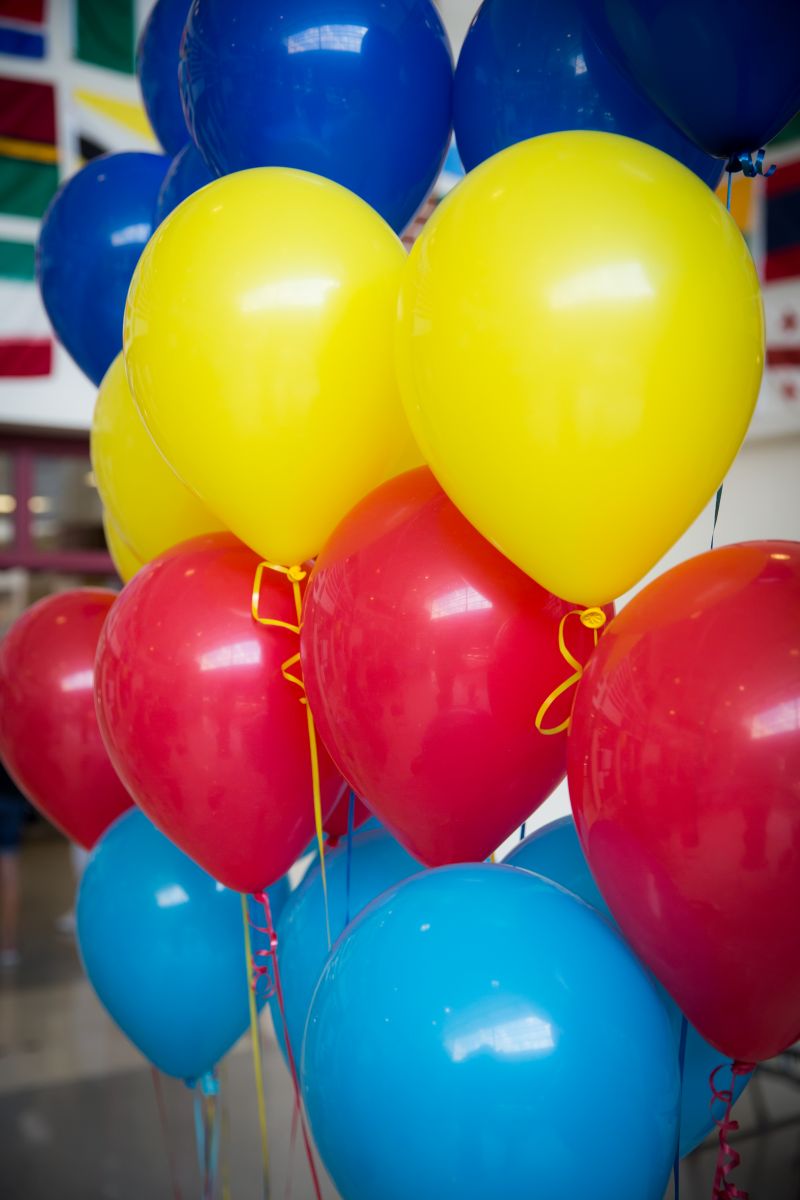 Support a BIG GIVE TEAM
Form your own team or support a team by joining them at this family-friendly day or donating in their name!
Top Fundraising prizes will be awarded to the Top 3 Family Fundraising Teams and the Top 3 Corporate Fundraising Teams.
Visit the BIG GIVE Vendor Fair
The BIG GIVE Vendor Fair offers an extensive array of exhibitors and vendors. Craft and direct sale vendors will be able to help you with all your shopping needs!
In addition to selling products or providing information, each Vendor will also feature a FREE family-friendly activity or give-away!
For the first time, the Vendor Fair is welcoming autism specific providers AND non-autism specific vendors! Vendors will be accepted on a first-come, first-served basis, but no repeat vendors, please.
Join us to for an ALL-INCLUSIVE AUTISM AWARENESS CELEBRATION PARADE!
Stop by Pavillion D and decorate your favorite bike, stroller, wheelchair, tricycle, wagon,scooter, or poster to showcase during the Autism Awareness Celebration Parade.
NOTE: there is a $5.00 decoration fee for each unit decorated.
Parade kicks off at 12:00pm under the balloon arch.
Prizes will be awarded for Best Decorated!
Enter to Win our 50/50 Raffle!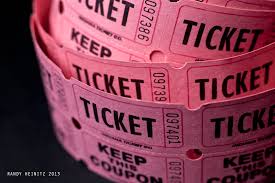 Enter as many times as you like to win the 50/50 Raffle! Proceeds benefit Autism York.
Food Trucks!
There will be a variety of Food Trucks on site with food and drinks to purchase!
Enjoy FREE FAMILY ACTIVITIES
Enjoy the many free activities that Cousler Park has to offer! Come play on the multiple playgrounds, enjoy the ducks and geese on the pond, or bring a ball and play on one of the many courts and fields. Of course, the paved walking path is a huge draw for any family!