Description
Expo Exhibitor Information & Registration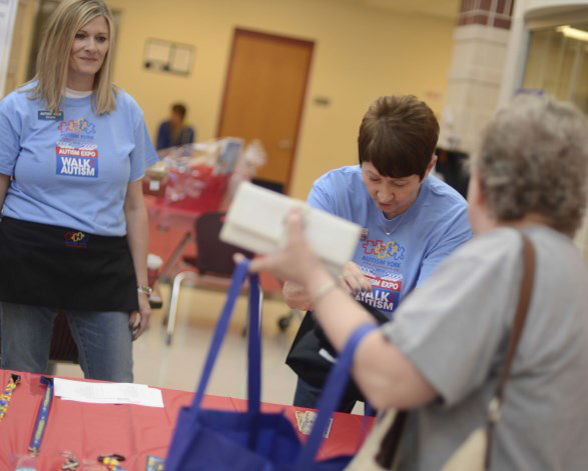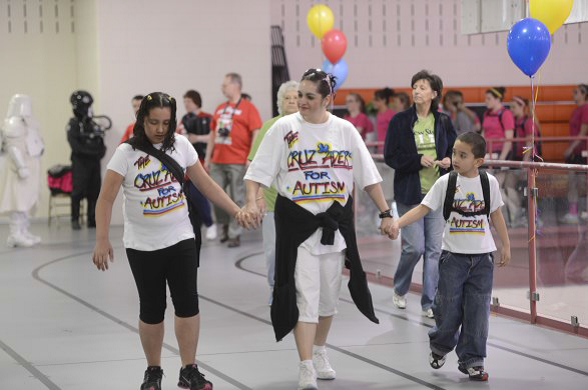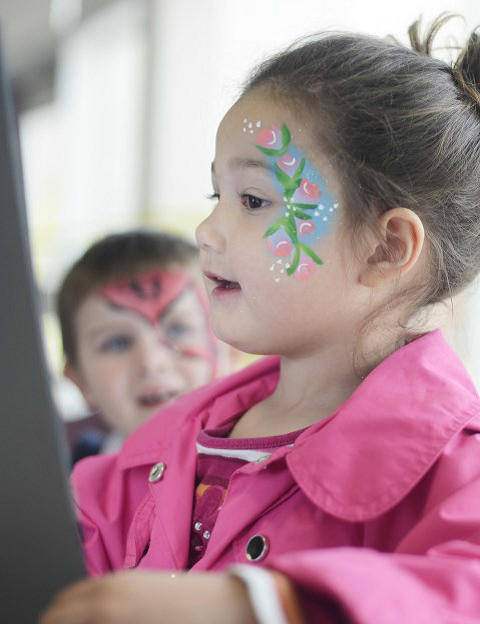 Autism York WALK for Autism & Autism Expo
Schedule & Activities
Saturday, April 15, 2023 ~ 10:00am—2:00pm
York Revs Stadium at Wellspan Park
5 Brooks Robinson Way, York, PA
ALL activities are FREE and open for the entire event unless otherwise noted ($).

Top Team Trophies & Raffle Winners announced/posted at 2:00pm.
Donation Drop-off ~ Fundraising Room: Press Box
Drop off financial donations collected from friends & family

Cash, check and major credit cards accepted

Top Fundraising prizes will be awarded to the Top 3 Fundraising Teams.
WALK ~ Designated Track on Field
Anyone can walk

- no registration required

Walk as little or long as you are want. Strollers, wagons and wheelchairs are permitted.
Raffles ~ Main Entrance
Buy

($)

tickets for one of our many Raffle Baskets

Enter for a chance to win our 50/50 Raffle!

Cash, check and major credit cards accepted.
Raffles will close at 1:15pm

Raffle results will be posted at 2:00pm. You do not need to be present to win.
Family Friendly Activities ~ Various Locations
Come play some lawn games on the field

Have some fun on the York Revs playground and carousel

Jump on the bounce house - weather-permitting

Note: Parents are responsible for the oversight of their children at all times.
Princess & Star Wars Personalities ~ Roaming
Interact with our amazing Star Wars characters and the Wayfinder & Mermaid Princesses! Don't forget to bring your camera for all the photo opportunities available.
Princess Story Time is at 12:00pm ~ Picnic Area
NOTE: Princess appearances are only from 11:00am-1:00pm.
Oliver the Rabbit & the Mad Hatter ~ Roaming
Take your picture with the Easter Bunny! Oliver the Rabbit and the Mad Hatter are sure to entertain!
Meet DownTown ~ Roaming
Come meet the Revs favorite mascot, Downtown!
NOTE: Downtown appearance only from 11:30am-12:30pm.
Autism Expo ~ Main Concourse
The Autism Expo features an extensive Vendor Fair for autism AND non-autism specific vendors selling their products and exhibiting their services.
Each vendor will provide either a family-friendly activity or special giveaway for you to enjoy! This is a GREAT way to spend some quality time with your friends and family!
A multitude of information about autism is available for families, professionals and members of the community. The event allows families and individuals affected by autism to network and locate appropriate resources.
Motorcycles, Fire Truck, & Police Cruiser ~ Outside Main Entrance
Come outside and take a look at some motorocycles, courtesy of the York Motorcycle Club, a York City Fire Rescue Truck, courtesy of the York City Fire Department and a police cruiser courtsey of York City Police Department.
Food Vendors ~ CREDIT CARD ONLY ACCEPTED
The concessions stands will be open inside the Stadium serving a limited menu. NO CASH IS ACCEPTED AT CONCESSIONS.